What you need to know about "Running to be near friends and family"
Running to be near friends and family
It's natural to miss people who were once a part of our lives – being in care could mean that you have been physically moved away from them, or that you have restricted contact with them because of things that may have happened in the past.
Social workers are there to help you be safe and sometimes that means that they have to do things like restricting your access or moving your location. You might want to run away to be closer to your family or friends because you disagree with this. If you are upset because you don't understand why you have been moved away, you should be able to talk to your social worker about it. They may be able tell you reasons why you were moved, and if the people you want to see are safe for you to be around, they might be able to help arrange a way for you to have more contact with them.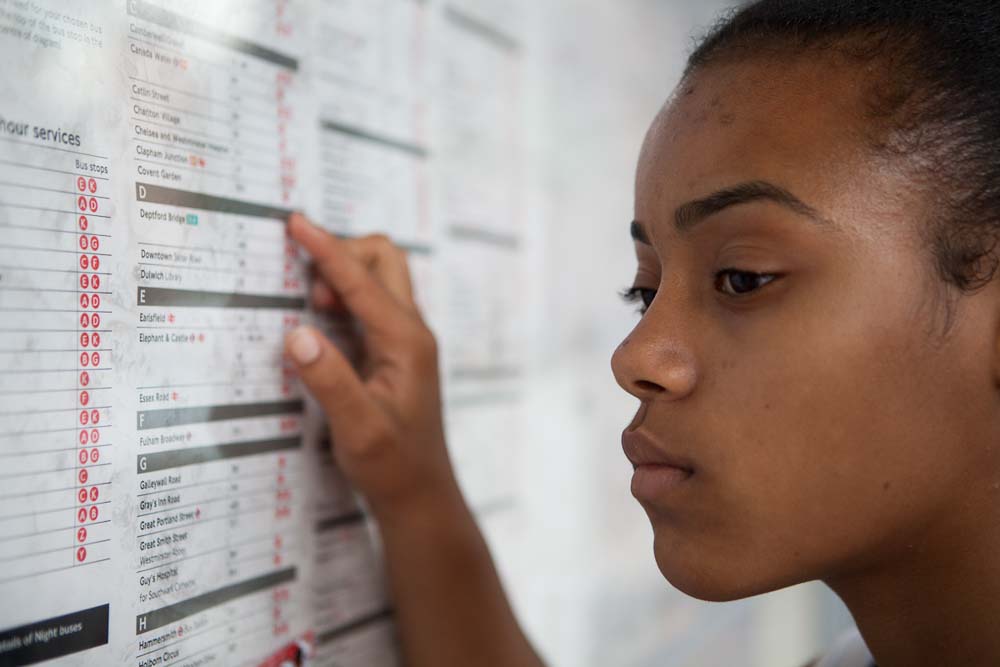 Are you thinking of running away because you have been affected by
Running to be near friends and family

?
Get in touch with us
Other content on this site that might be helpful