What you need to know about "Questioning sexuality"
Questioning sexuality
The most commonly thought of sexualities are homosexuality ("gay" or "lesbian"), bisexuality ("bi", meaning attraction to both girls and boys), and heterosexuality ("straight"). There are people who think of themselves as being different to these as well – there are so many labels people like to describe themselves by that it is difficult to include them all, but there are some good LGBT websites that could give you a full list.
When questioning your sexuality, it's good to remember that there is no right or wrong way to do it; no age is too young or too old – you don't need to have experienced romantic relationships to be able to know who you are attracted to or connect with. There is also no right or wrong way to act or look. Your sexual identity does not have to define your personal identity – you can still be whoever you are as an individual.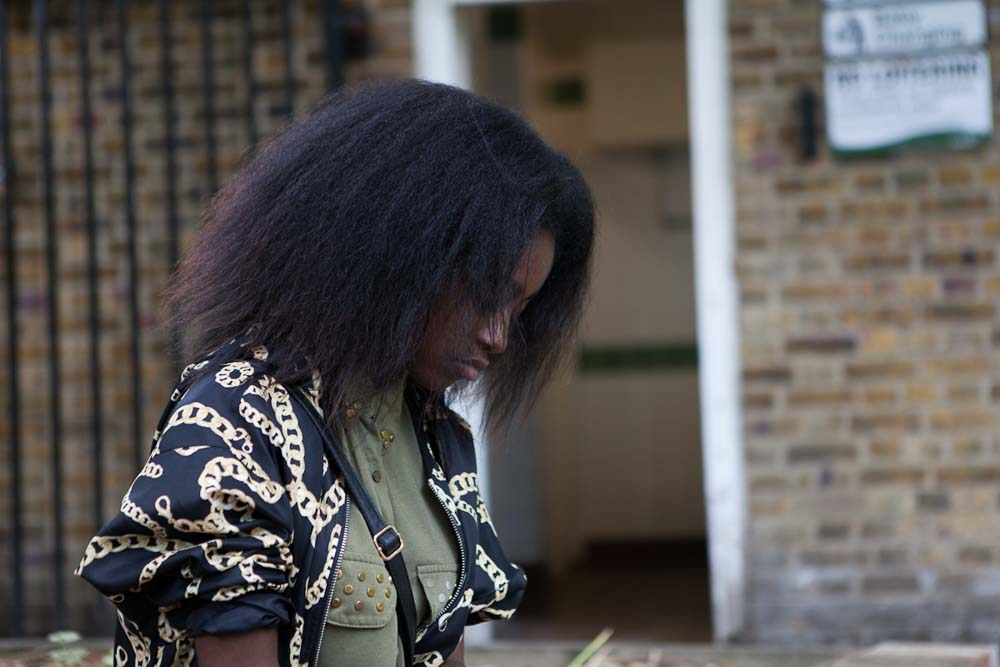 Are you thinking of running away because you have been affected by
Questioning sexuality

?
Get in touch with us
Other content on this site that might be helpful