What you need to know about "Getting your own accommodation"
Getting your own accommodation
You can leave home once you are 16 without needing permission from your parent or carer. You may be entitled to get support with things like housing, education and financial support from social services if you're 16 or 17 and homeless.
If you're in this position, you should contact your local authority (council) to find out more or if you need help finding somewhere to live you can contact Shelter, whose website is listed below.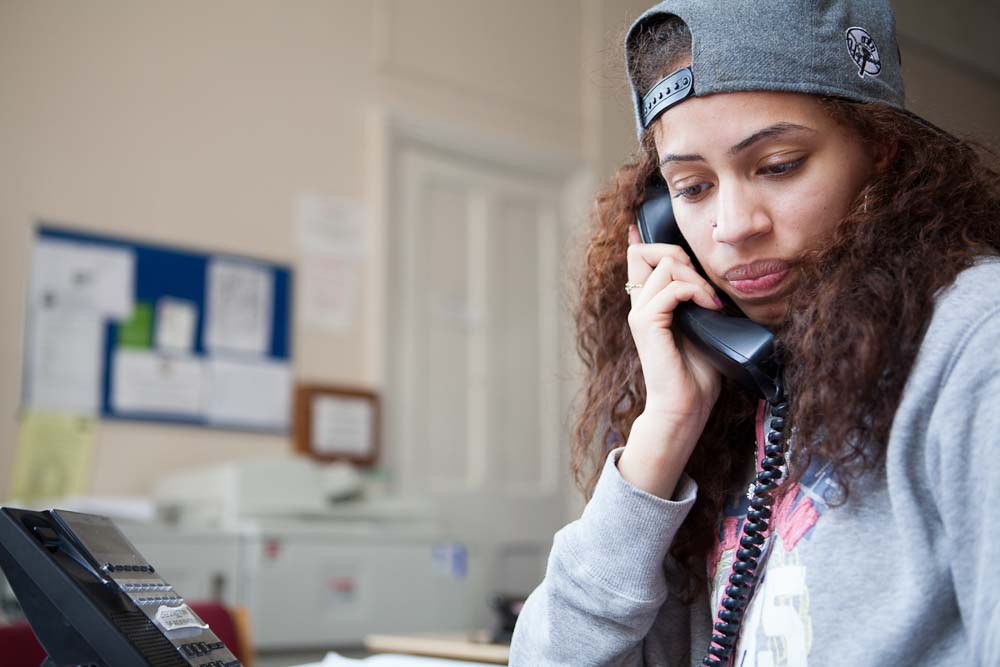 What to pack before you leave home
Are you thinking of running away because you have been affected by
Getting your own accommodation

?
Get in touch with us
Other content on this site that might be helpful