What you need to know about "Abduction"
Abduction
Abduction is another word for kidnapping, or being taken against your will. If this happens to you, you might find that you are with people who you do not know, trust, or feel safe with, and you need help.
If you have been abducted and have access to a way of contacting someone, the police have the most power to help you. If you feel unable to contact the police for whatever reason, there are other organisations or helplines that could help to keep you safe, or put you in contact with someone who could help you.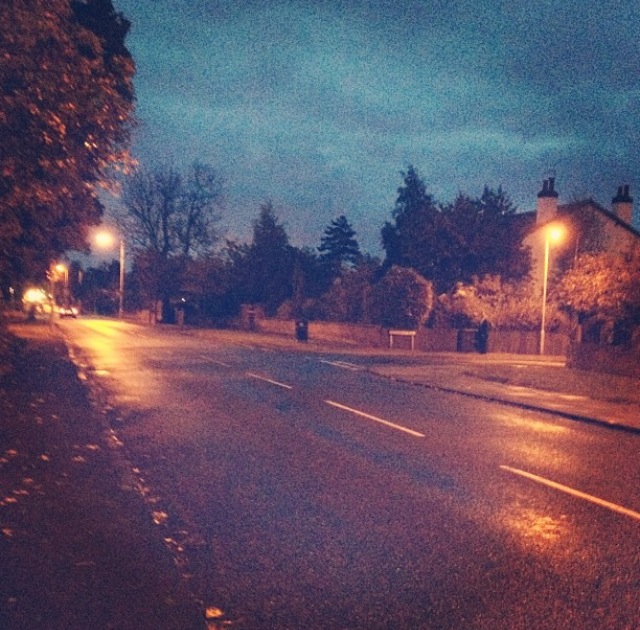 Other content on this site that might be helpful